Jong KNCV zoekt bestuursleden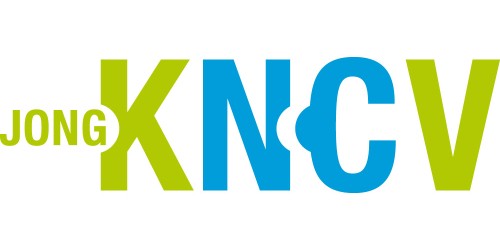 Monday 03 June 2019

12:10
Jong KNCV, de vakvereniging voor jonge chemici, is op zoek naar nieuwe bestuursleden. Jong KNCV behartigt de belangen van alle jonge chemici in Nederland en is een drijfveer voor dynamiek in een groot en authentiek netwerk.
Jong KNCV activeert haar ambitieuze jonge leden door hen te betrekken bij maatschappelijke relevante activiteiten en het bedrijfsleven. Dit doen wij in nauwe samenwerking met verschillende secties binnen de KNCV, met andere (overheids-, NGO- of politieke) instanties op nationaal niveau. Ook zijn wij op internationaal niveau actief, bijvoorbeeld via EYCN en IYCN.
Als bestuurslid bij Jong KNCV krijg je de kans je te ontwikkelen op beleids-, strategisch en organisatorisch vlak in de expertisevelden van de chemie, life sciences of biotechnologie. Je leert bestuurlijke ervaring opdoen in een dynamische organisatie van +/- 8000 leden. Zeker is dat je jouw netwerk in de wereld van de chemie zal uitbreiden! Lijkt het bovenstaande bij jouw ambities aan te sluiten en werk jij graag samen met een jong en ondernemend team? Dan ben jij één van de nieuwe enthousiaste bestuursleden die wij zoeken! Mail dan naar Jong@kncv.nl Ook voor vragen kun je hier terecht.